CSU-LSAMP PROUD 2016 (October 3, 2016)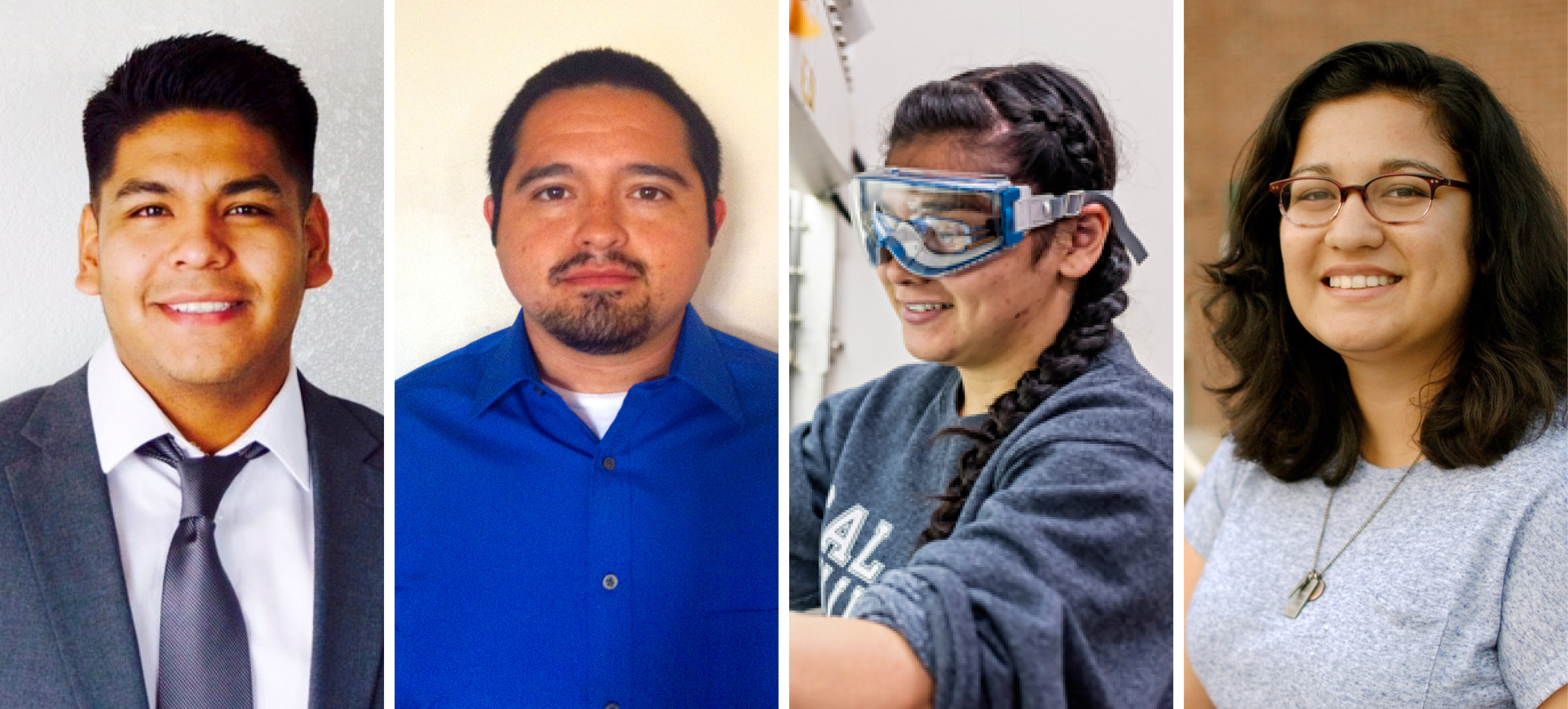 The annual statewide publication for the California State University Louis Stokes Alliance for Minority Participation (CSU-LSAMP) program is now live! 
This publication includes a feature of Cal Poly's outstanding LSAMP students and highlights their achievements as PROUD (Program Recognizing Outstanding Undergraduate Distinction) Scholars.
Congratulations to our 2016 CSU-LSAMP PROUD Scholars for all their achievements!
See our scholars featured here: CSU-LSAMP PROUD 2016 Publication (PDF)
Related Content